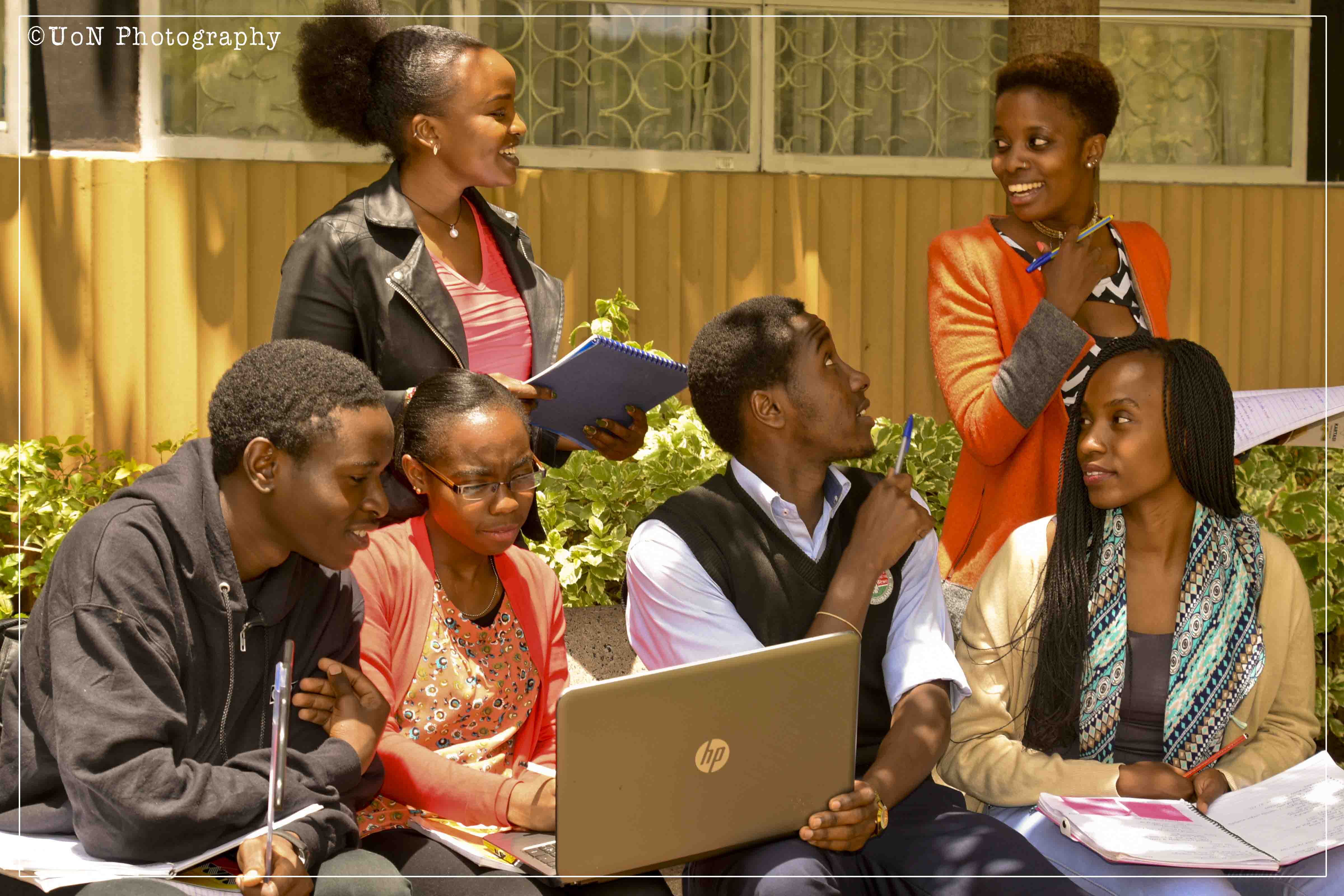 The mandate of the Department of Journalism and Mass Communication  is training professionals in Africa on communication and media. Started in 1970 as a project of UNESCO with support from Denmark, Norway and Austria, the School has been more instrumental in shaping the capacity of the professionals in the communication and media industry than other institutions in the African region. 
Like most dynamic Faculties and Departments, SOJMC is faced with challenges which it continues to systematically address within the context of its vision and mission. Our firm commitment to quality service remains hinged on the observance of the rule of law, skilled human resource, hard work, transparency, accountability, fairness and timely service delivery.
The Department adheres to the tradition of excellence in teaching and learning, research, scholarship, consultancy, community service, good governance and management. This Service Charter is a commitment by the Department to deliver quality service to our students, staff, research collaborators, donors, stakeholders and the public at large.
 DEPARTMENT OF JOURNALISM AND MASS COMMUNICATION - ENGLISH